SPOKANE, Wash. – This Saturday, the 13th, one coffee business in Spokane has designated it their official barista appreciation day. White Dog Coffee is donating all profits from sales that day to their hardworking baristas for the second year in a row.
Last year, the company made around $8,000 between the stands, and the owners of White Dog Coffee matched it for a total of nearly $16,000 to distribute to their baristas. And it wasn't just for the ones who were on shift that day–all of their hardworking staff benefitted from the event. With holidays and winter weather coming up, the extra income can be indispensable, so it is the perfect time to hold such an event to support their workers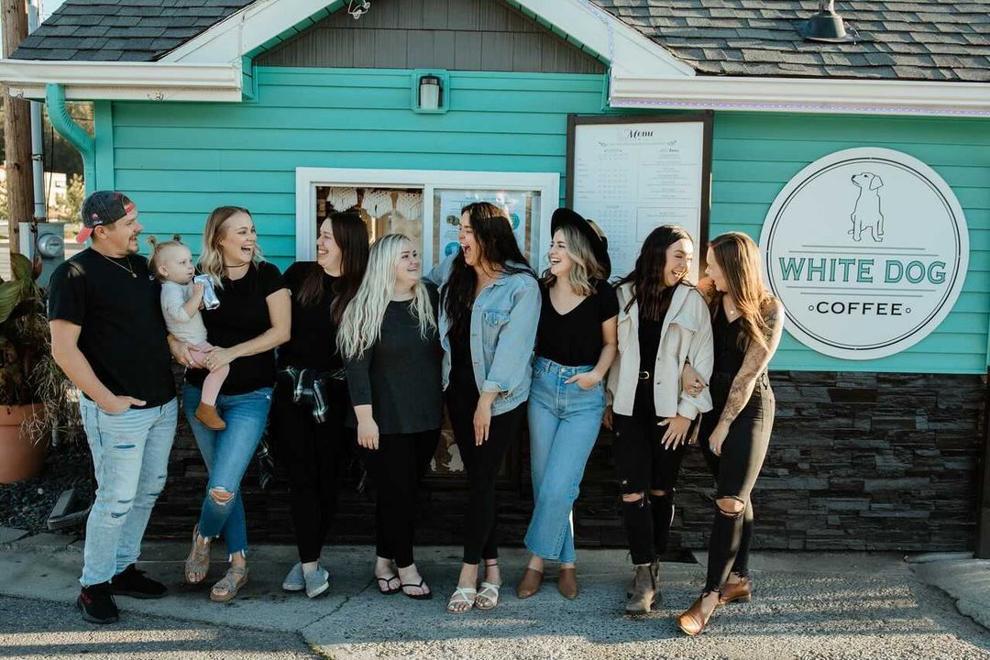 If you want to enjoy some nice, warm coffee on this chilly Saturday, try driving through one of the White Dog Coffee stands and know that your purchase is directly benefitting the baristas!
You can find a White Dog Coffee stand at:
2909 E. 57th Ave.
2135 W Northwest Blvd.
1014 N Pines Rd.