Bollywood actor and a fitness enthusiast, Bipasha Basu has been an inspiration for many, when it comes to staying fit and healthy. The actor has always fascinated her fans with her fitness mantras and encapsulating style!
Interestingly, when the world is fighting the Coronavirus scare, the celebrities too are leaving no stone unturned to send the right message across to their fans about the awareness of this life threatening virus. From masks to sanitizers, the Covid-19 scare has made everyone cautious about the risks and taking preventive measures. However, only preventive measures aren't the key to stay safe, one also needs a strong metabolism and immunity to fight it all!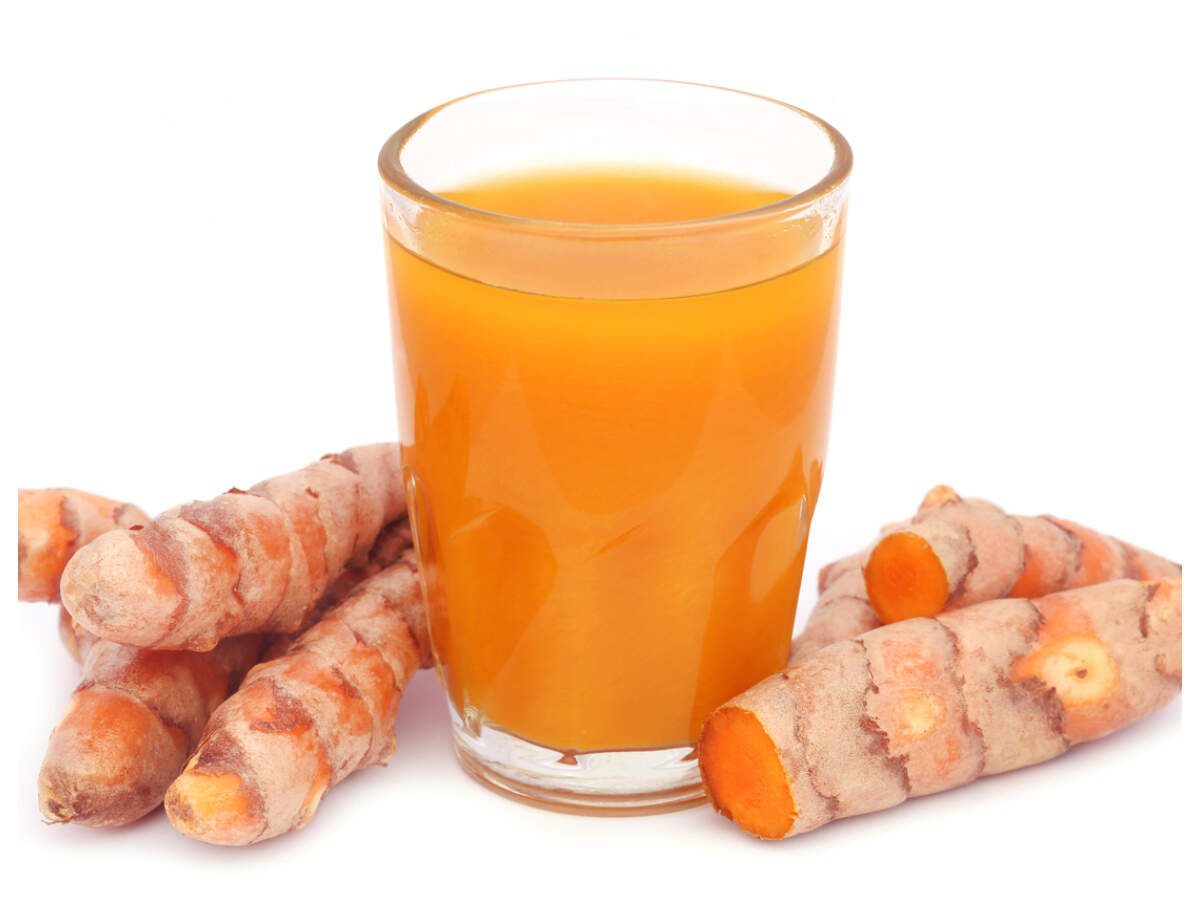 The trend of immunity boosting drinks

No wonder, celebrities are sharing their secret remedies to boost immunity and keep diseases at bay. From Rhea Kapoor to Bipasha Basu, their immunity strengthening drinks are a must try!
Recently, Bipasha Basu shared a picture of her immunity boosting drink on a social media platform. Her diet and fitness regime has always been a talk of the town. This time she went on to share the secret recipe too, so read on!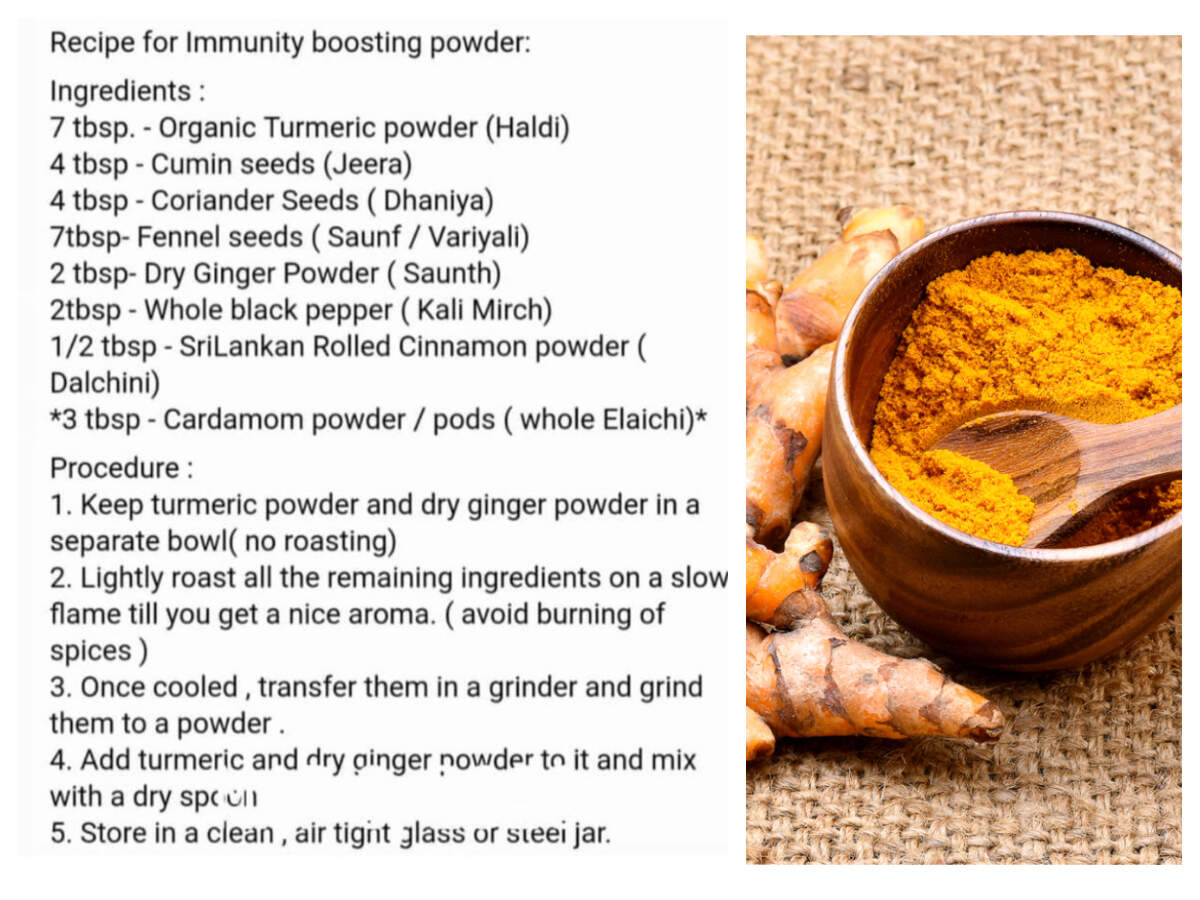 The Golden blend:
Bipasha's immunity strengthening drink is a simple health blend, which you can prepare at home without putting in much effort. You just need a few ingredients as per the given portions. Made with the goodness of saunf, haldi, coriander seeds, cumin seeds, dry ginger powder and a melange of several other spices.
The presence of curcumin present in haldi(turmeric) is loaded with antioxidants, which works as a healing component and also helps in fighting seasonal ailments and strengthening immunity.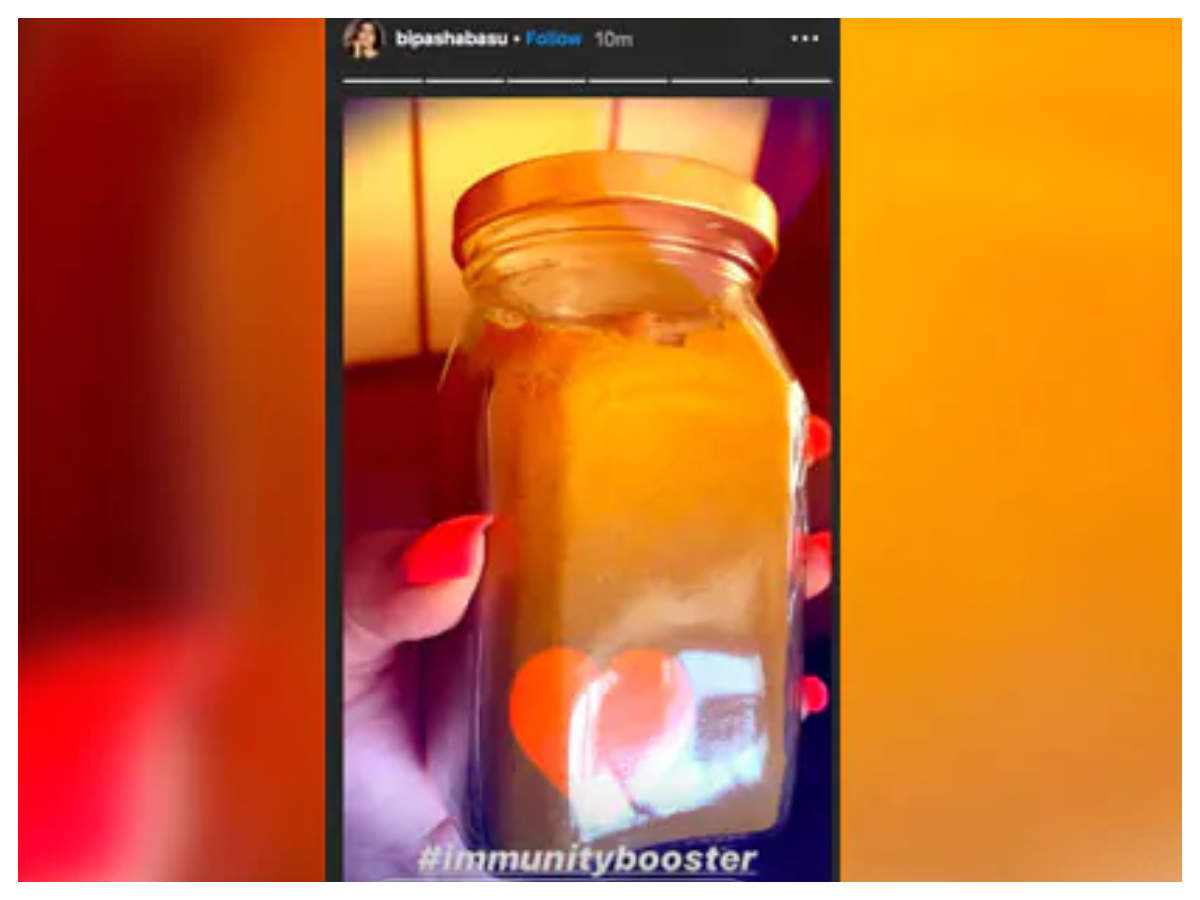 What's more Bipasha not only shared the recipe, but at the same time suggested her way of consuming it! She wrote on her post: "Have 1 tsp of this powder with hot water or add it to your dal every day. It's simple."
Lastly, the diva shared a picture of the golden concoction, and undeniably it looks indulgent!