If you are a coffee lover or a regular coffee drinker, you know the importance of the right flavour in your cup of coffee. The flavour depends on multiple factors like the proportion of ingredients, brewing temperature and more. If you love having cold coffee, you should go for cold brew options instead of regular coffee powders to get a rich flavour.
Helping you enjoy a delicious cup of cold coffee, here is a list of some of the most popular options that you can easily buy online in India:-
';
var randomNumber = Math.random();
var isIndia = (window.geoinfo && window.geoinfo.CountryCode === 'IN') && (window.location.href.indexOf('outsideindia') === -1 );
//console.log(isIndia && randomNumber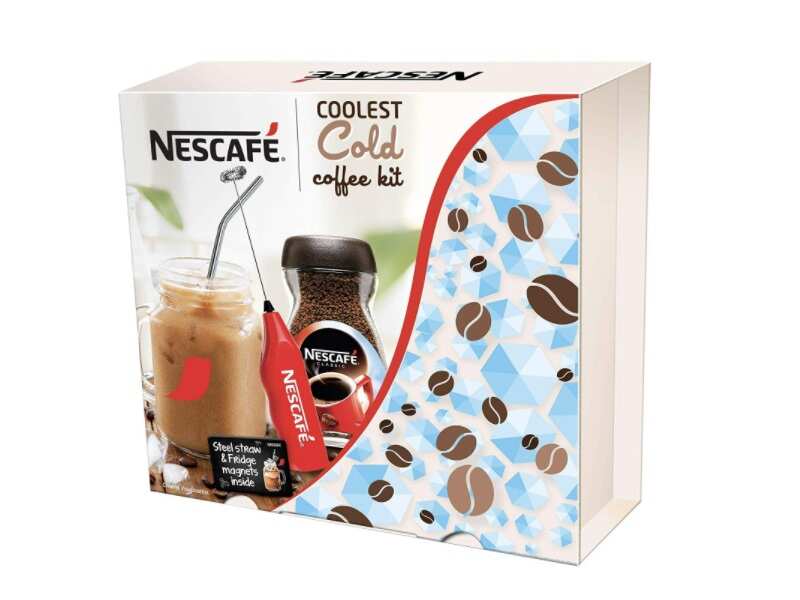 When it comes to coffee, Nescafe has been one of the most popular brand names in India. This cold coffee kit by the brand is a perfect treat for cold coffee lovers who want to prepare a delicious cup of coffee at home. The kit has a jar of coffee powder, a coffee frother to get a rich foam on top, mason jar with a steel straw and fridge magnets to show your love for coffee.

So, you just need to add some chilled milk, sugar and coffee powder to the mason jar, use the frother and add ice cubes and chocolate sauce if you want to enjoy a delicious jar of chilled coffee.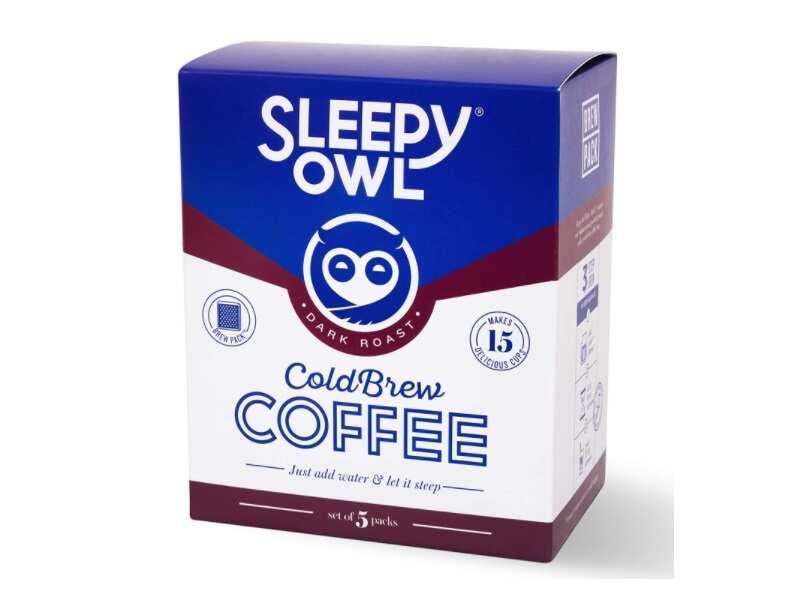 This pack of cold coffee is sufficient for making almost 15 cups of tempting, delicious and amazing coffee to refresh your mood within a few seconds. The coffee beans are sourced from Chikmaglur to let you enjoy a rich flavour. This pack contains 5 brew packs that offer a combination of flavours of coffee, caramel and chocolate to make your coffee delicious.

Just add the brew packs into cold water and let it steep for 5 minutes. The shelf life of the pack is 6 months if you store it properly.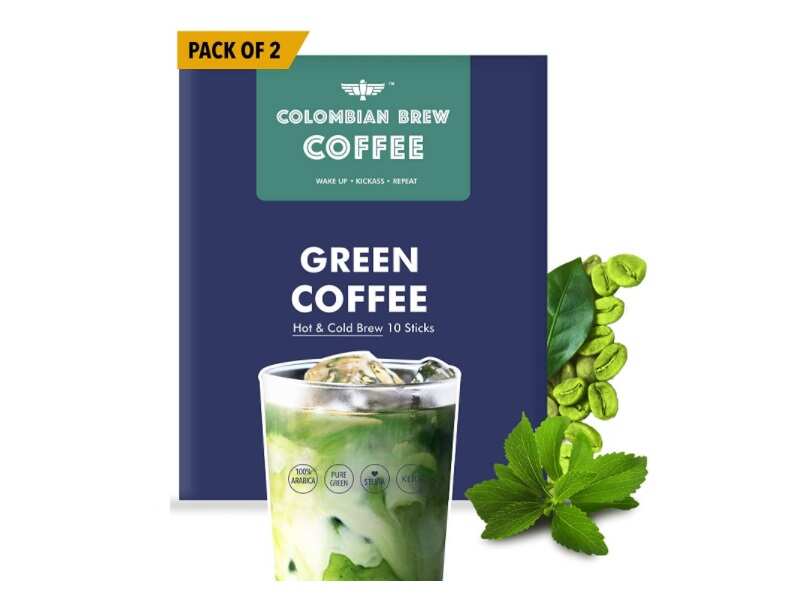 If you are a green coffee drinker and are bored with having it as hot coffee, it is time to try cold green coffee. These green coffee bags by Colombian Brew are suitable for both hot and cold brewing letting you have coffee as per your mood. While the steeping time for hot coffee is 2-3 minutes, for cold coffee, you need to keep 1 green coffee bag in water overnight.

The shelf life for this cup of coffee is 24 months. Just make sure that you store the coffee bags properly to avoid the loss of aroma or flavour.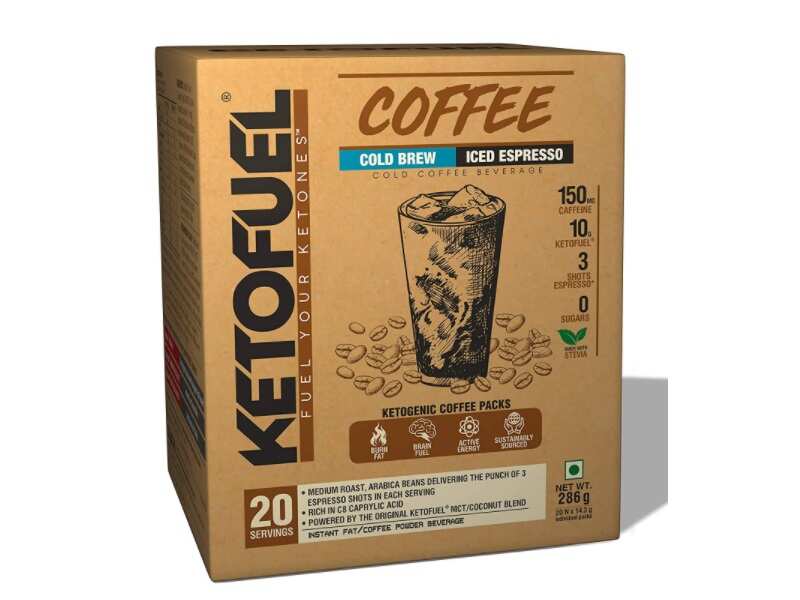 When you are on a keto diet, you will not want to break your diet plan while having coffee. The medium-roasted Arabica beans give a rich flavour to your iced expresso that can make you feel charged up within a few minutes.

The pack is sufficient for almost 20 servings of delicious cold coffee and the shelf life for this pack is 18 months from the date of manufacturing.


Another pack of cold coffee by Colombian Brew is here on this list of some of the most delicious cold coffee packs available in India. This pack of Arabica coffee is free from sugar and is suitable for keto and Paleo diet plans making it a good choice even for fitness freaks. 10 dips of cold brew in this pack can be used for preparing almost 20 cups of coffee.

You can even use these dips for preparing hot coffee with a steeping time of 2-3 minutes in a cup of hot water.

Check out more packs of cold coffee here!
DISCLAIMER: The Times of India's journalists were not involved in the production of this article.