There's no denying that the Southland Conference has its share of heated rivalries, but one thing seemingly unites everyone around the league: a love for the elite food scenes of Texas, Arkansas and Louisiana.
During my time covering Sam Houston State, I've been fortunate enough to discover a foodie's paradise. Each Southland road trip presents a new dining or drinking experience — all of which is documented on Southland Eats, a social media account that showcases must-stop spots around the league.
From Lasyone's legendary meat pies in Natchitoches to Snoopy's on the water in Corpus Christi to the iconic Bourgeois Meat Market in Thibodaux, the list of options appears endless. So with sports on hold for the moment, what better time to start a weekly series highlighting the best of what each Southland town has to offer?
We'll start off with what I know best: Huntsville — home of the Sam Houston State Bearkats.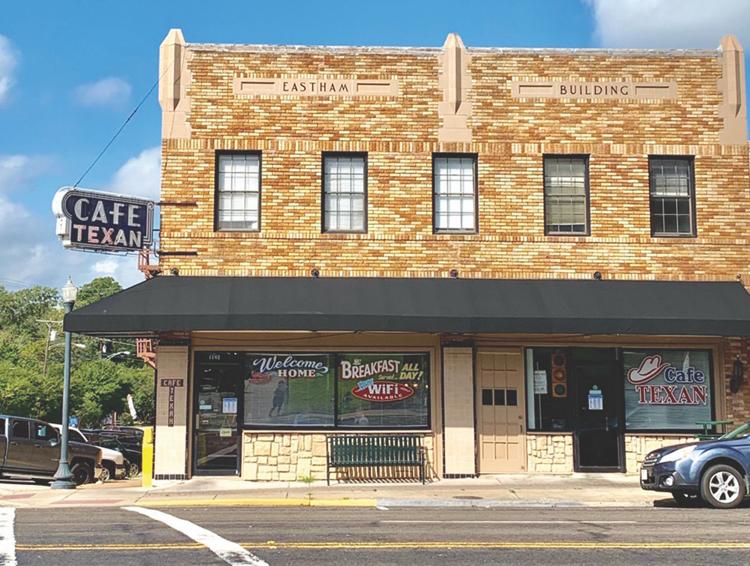 Cafe Texan
A visit to Huntsville simply isn't complete without a stop at the downtown staple that claims to be the oldest cafe in all of Texas.
Cafe Texan opened its doors in 1936 and has been serving up top-notch comfort food for breakfast, lunch and dinner ever since. The two eggs and ham steak breakfast is my personal go-to — with a cup of coffee on the side, of course — but it's hard to go wrong with any of the choices.
As a testament to the memorable nature of the Cafe Texan dining experience — which with an array of historical photos and decor lining the walls, provides a brief glimpse into Huntsville's story as a city — I look back on a courtside conversation I had with former Texas A&M and Kentucky men's basketball coach Billy Gillispie during Sam Houston State's trip to Abilene Christian in Feb. 2019.
The longtime coach extended a friendly handshake and a warm smile as I took the seat next to him. As it turns out, Gillespie was a student assistant at SHSU in the early 1980s. And once he found out I was in town from Huntsville, it wasn't five seconds before he asked, "Are they still serving up good food at Cafe Texan?"
Bennie J's Smoke Pit
Although there are a handful of honorable mentions, Bennie J's Smoke Pit takes the top spot on my list when it comes to the best barbecue in Huntsville.
Since opening its doors in 2009, Bennie J's has evolved into a must-stop for meat lovers in the area — as well as those visiting. Smoked chicken, brisket and ribs are the most popular items on the menu, with sausage, daily specials and made-from-scratch sides among the other highlights.
Owner and pitmaster Bennie Johnson recalls serving several of Sam Houston State's opponents over the years, such as Lamar, Houston and Baylor, and even remembers a conversation with Northwestern State broadcast voice and Southland food guru Patrick Netherton.
Ask Johnson for his secret, and he points to a smoking method that involves a mix of oak and pecan wood — and no gas.
"Straight wood," he said. "That's the barbecue I grew up on, and that's the way Texas barbecue should be."
Farmhouse Cafe
If you're in the hunt for southern home cooking, look no further than Farmhouse Cafe.
Sam Houston State alum Brian Koerselman and his wife opened Farmhouse Cafe in May 2004, with initial plans to have a small staff, be open for lunch and close the doors at 4 p.m. Increased demand altered these plans. Now, the restaurant stays open from 10:30 a.m. to 8:30 p.m. daily (with a 3 p.m. closing time on Sundays) and is capable of seating upwards of 200 people for special occasions.
Fried green tomatoes, cornbread, chicken fried steak, chicken fried chicken, daily blue plate specials, a collection of homemade desserts and, of course, sweet tea are just a few of the options one can indulge in.
"You're going to find foods that you probably used to eat at your grandmother's house," Koerselman told The Item last year. "Whether it's the residential people in town, or it's the college kids that moved up here, they have a chance to eat like they went home for the weekend. … We're just good ol' southern food, prepared with love and great ingredients."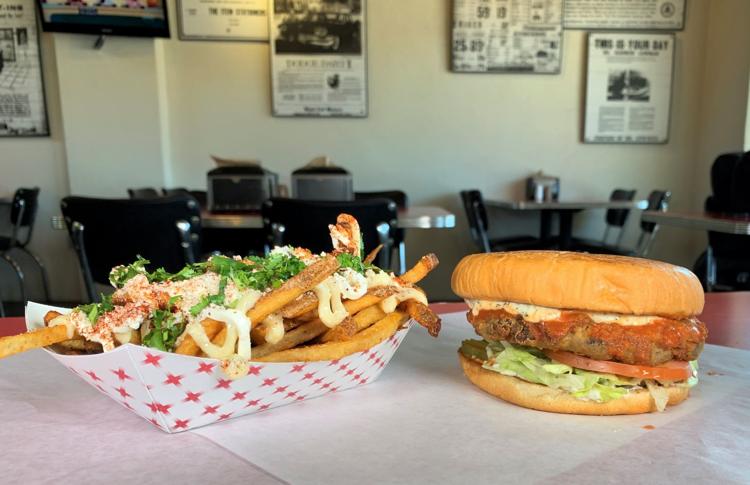 Mr. Hamburger
Located just steps away from the Huntsville "Walls" Unit, Mr. Hamburger has embraced this proximity with a mouth-watering, prison-themed menu that features items such as the Warden and Old Sparky — an ode to the electric chair that consists of a fresh hamburger patty, battered and deep fried to perfection.
Mr. Hamburger, which has been serving Huntsville since 1959, was recently featured on The Texas Bucket List television show. And while burgers may be the restaurant's namesake, the fresh-cut fries are equally memorable.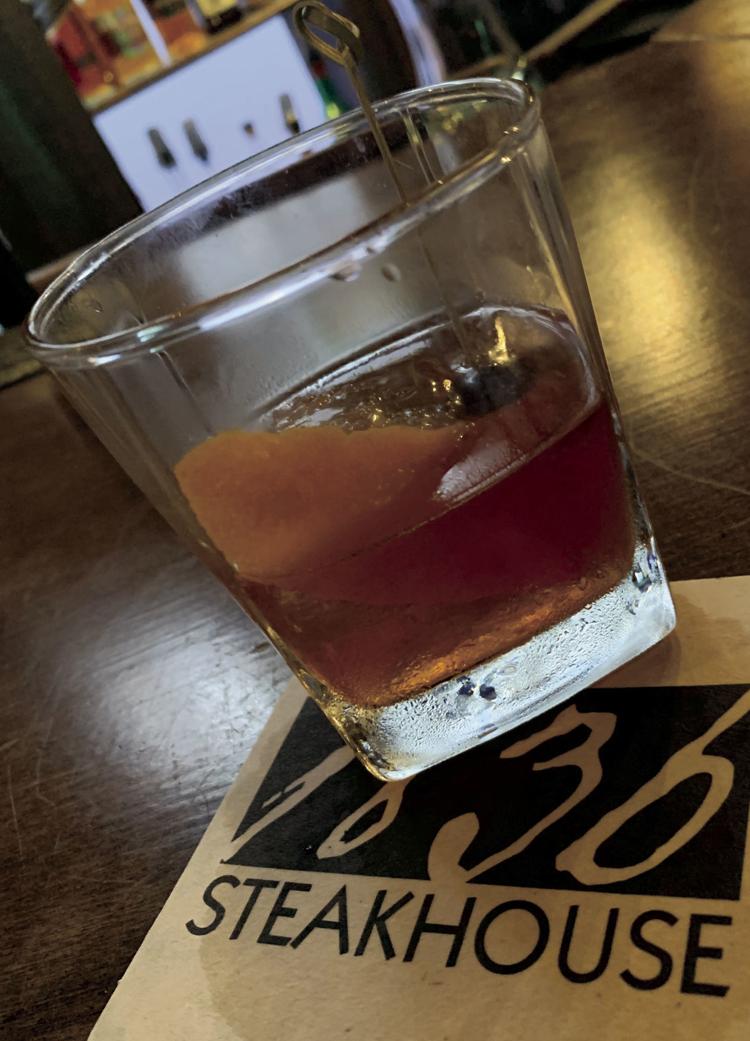 Attic Room at 1836 Steakhouse
Perched atop a hill off one of Huntsville's main throughways, 1836 Steakhouse is hard to miss. But still, this 19th century building houses one of Huntsville's hidden gems.
Wind your way up the staircase, past a baby grand piano, and you'll find yourself in the Attic Room — a hybrid bar/dining room that can't help but give off a speakeasy vibe. In addition to serving fine wine, good bourbon, local craft beer and handcrafted cocktails, the Attic Room features arguably the best happy hour in Huntsville.
Discounted beer, wine, liquor and specialty cocktails are available from 4:30 to 6:30 p.m. daily — and don't forget to save room for the $13 sirloin dinner special.