A woman wants to know if she did the right thing when she lashed out at a barista who woke her sleeping baby while in the coffee shop.
A concerned woman has taken to the streets of Reddit to tender her case about her experience with a barista at a coffee shop. In the lengthy post, she explained that the coffee shop near her house reopened, so she went in to grab a cup of beverage while taking a stroll with her 9-month-old daughter.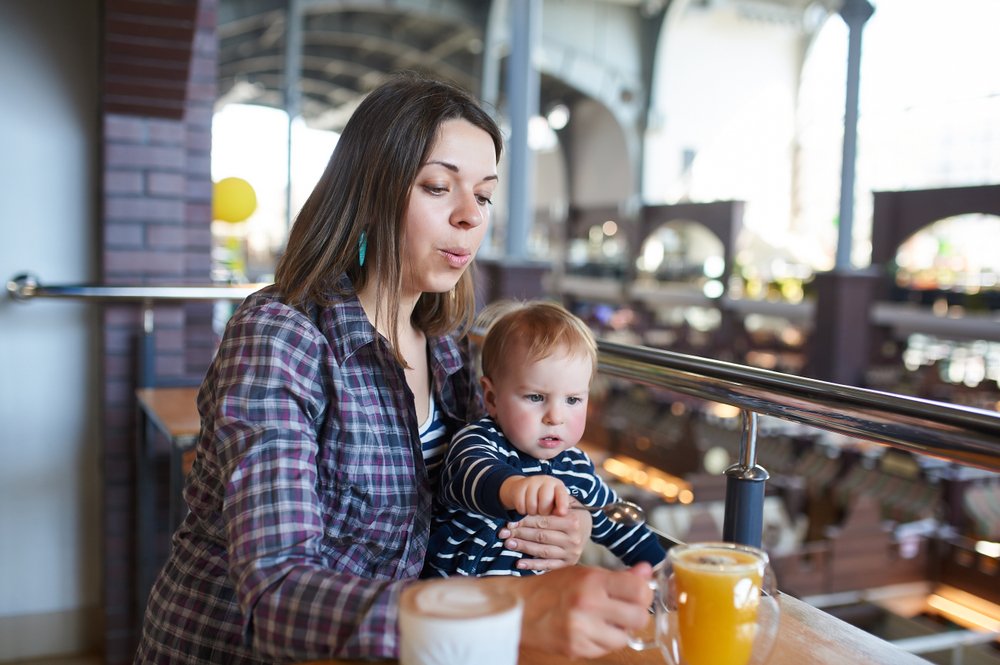 When she walked, she noticed that it wasn't busy as there were only three baristas with two of them serving the customers. Despite the service being slow, she decided to stay as it was quiet. However, the moment she settled in, the loud noise of the coffee grinding machine struck her as it went on and on for a while. The third barista was grinding a massive bag of coffee.
She recalled that within the first minute of grinding, her daughter woke up and started crying loudly. Concerned about her daughter, she reached out to the barista and told her the machine was disturbing her child. The barista agreed and then turned the machine off.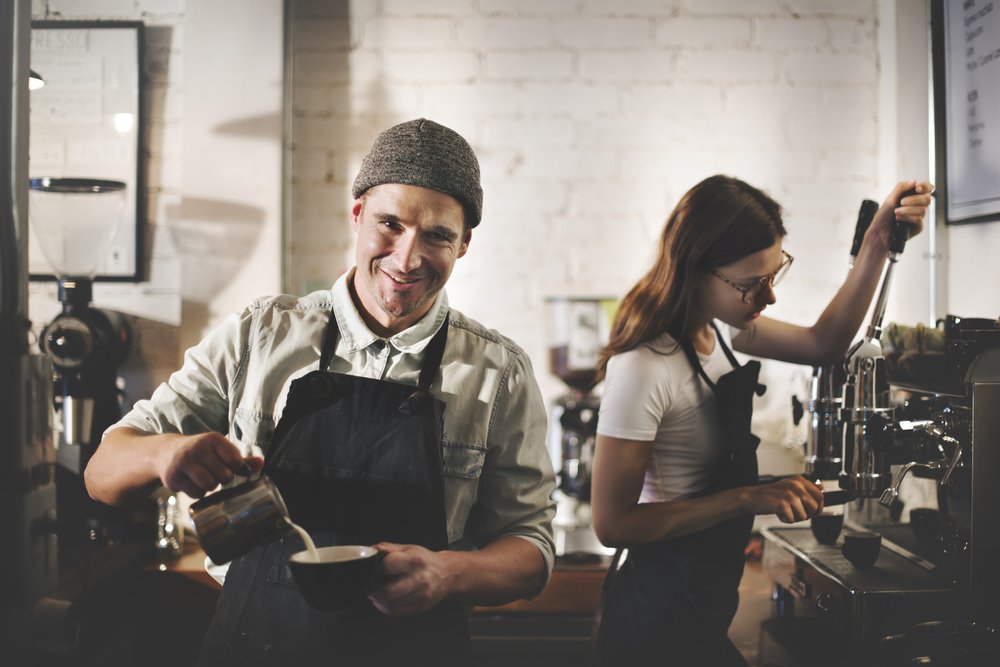 Soon enough, her baby was going back to sleep, and that was when the barista turned on the grinding machine again, causing her daughter to cry even more. At this point, the woman became furious. Recounting her reaction, she wrote:
"I snap at the barista for turning it on when I'm still there, as she can clearly see that she has caused my daughter to cry again."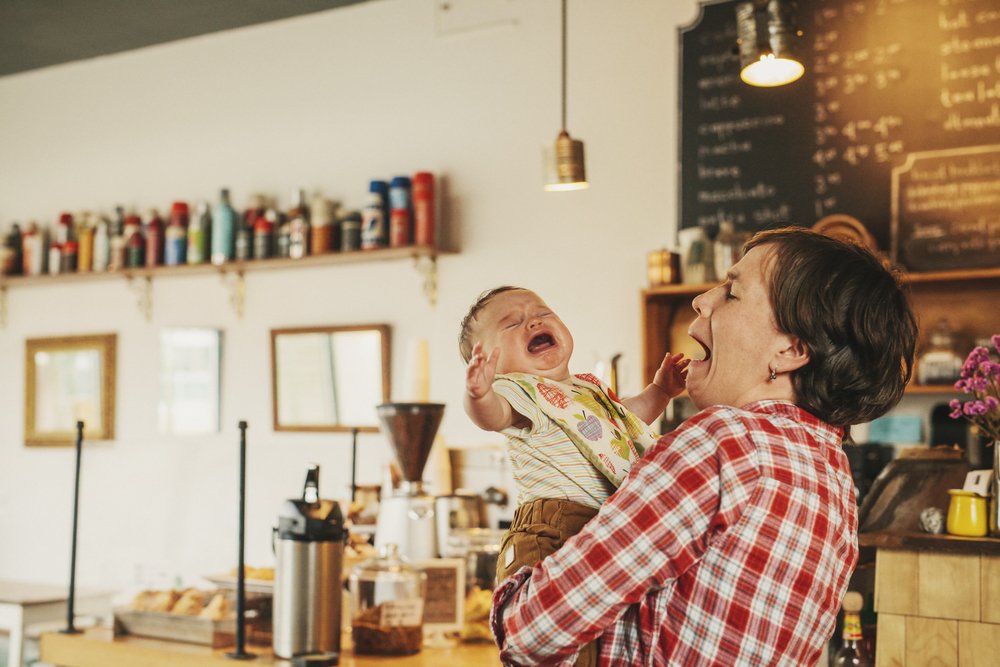 Expecting to receive an apology, the woman was shocked when the barista told her she was doing something more urgent with the grinder. To make things worse, the other two baristas gave her the cold shoulder while they served her drink.
Angered by the entire occurrence, she decided to email the manager of the coffee shop and got a reply with an apology and a gift card. Excited about the justice served, she told her husband about the gift card, but she was met with disapproval from him.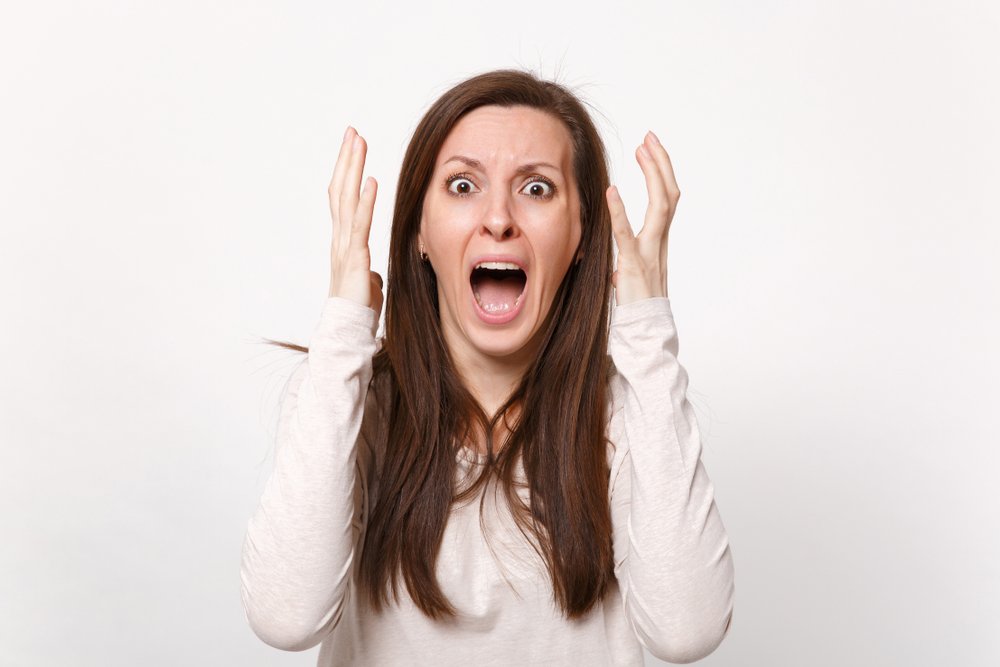 He told her that she didn't have to email the manager as she was overreacting, but she insists that the manager thinks otherwise. Now, she wants to know if she was wrong. Unfortunately, many Redditors disagreed with her with one user writing:
"If your child is sleeping, it is not the rest of the world's responsibility to keep quiet. It's your responsibility to take your child someplace appropriate for sleeping."
Others agreed, stating that the woman was in the wrong for demanding the barista, who was doing her work, to stop because of her child. What do you think of this story? Was the woman wrong?