More and more plant-based foods keep hitting grocery stores' shelves, and there's a reason: Consumers are increasingly open to trying foods that are cruelty-free and have less of an environmental impact. Most analysts agree that this niche market is growing so fast that in fairness, we should no longer keep calling it "niche." As we are always told, competition is good for the marketplace, and with more competition, year after year plant-based entrees and snacks keep getting better. More products keep rolling out to the point it's difficult to keep track of them all. If you're looking to ditch meat and dairy, or are on the hunt for alternative sources of protein, you have far more options today than the sad, pallid veggie burgers of the early 2000s.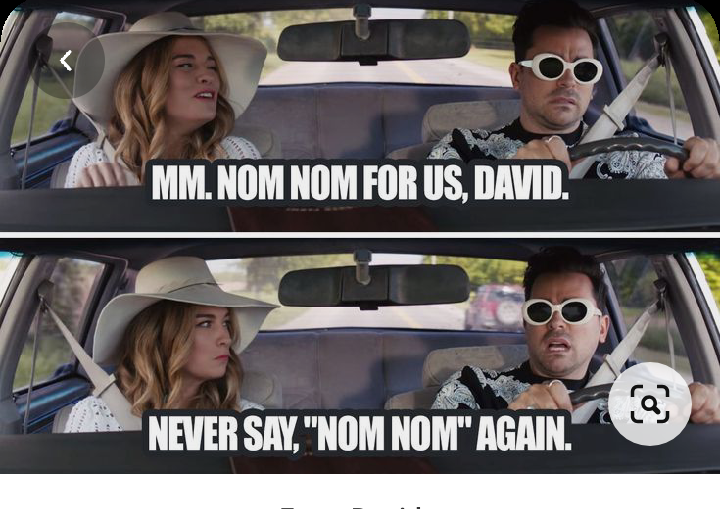 Let's start with plant-based entrees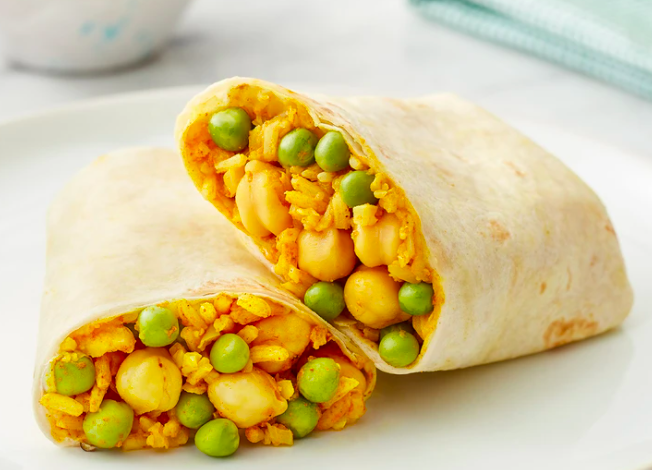 Cool Beans: It's a wrap: when you're in a hurry and just want something fast, wraps are perfect for fueling up during that busy day. These wraps are truly plant-based: There is no processed soy, wheat gluten or mycoprotein in them; instead, they are chock-full of whole ingredients like legumes, grains and vegetables. And as for that dietary checklist, these wraps are gluten-free, dairy-free, soy-free and egg-free … i.e. vegan. Pros: When I noshed on the Chicken Marsala option, this omnivore for sure thought there was chicken in it. But nope, it's just a very well-done blend of chickpeas, coconut milk and masala seasoning with vegetables. "I could have eaten two more of the Moroccan ones," said 3p's partner sampler in crime. Cons: The only cooking instructions were for the microwave, and with anything starch-based we know how that goes: The sogginess of the wrap can get in the way of blissful yumminess, so experiment with the toaster oven, stovetop it in an iron skillet or try microwaving for a bit and then pop them into an oven to reap that toasty texture.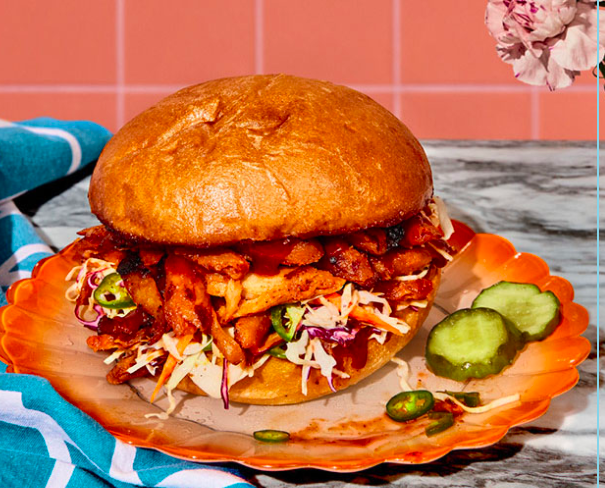 LikeMeat: Are you into chicken, whether it's barbecued, roasted, nuggets or grilled? These new products, currently available at Sprouts, are a tempting option. Made of soy (non-GMO, the brand clearly states), all four varieties are worth trying out. Pros: Well-flavored and -spiced, with no messy, sugary or sticky flavor packets to add, and if you are packing in the protein, these foods will help you reach your daily bulking up goal. The packaging also offers various cooking options, conventional and for the microwave. "Surprisingly awesome," said a friend of 3p. Cons: Like many plant-based fake meat products, the texture can be a little rubbery. Be careful not to overcook.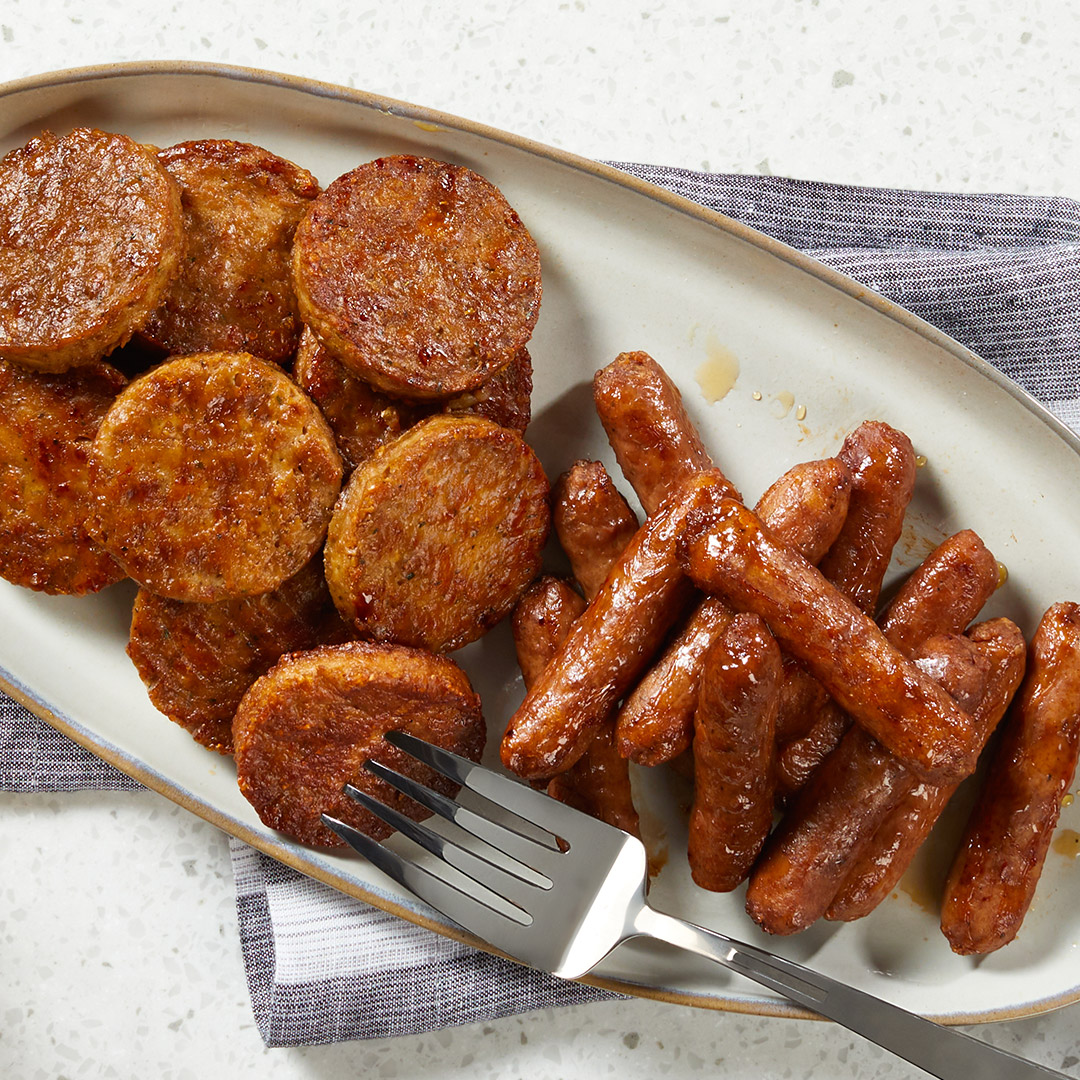 Beyond Breakfast Sausage: These are heady times for Beyond Meat, which recently announced a new factory outside of Shanghai, China. Its new line of breakfast sausage has been out a while, but we've noticed it is in more stores, so we tried it. Pros: This is way better than the standard, gritty disks of soy made by (we'll just call the brand "EveningSun"). This is weekend breakfast as we love it, without animal cruelty. And if you're avoiding soy, Beyond's pea-based sausage links are a great alternative. Cons: If you're watching your saturated fat intake, stick to oatmeal, or just don't read the nutrition label – part of that texture is due to coconut oil, after all.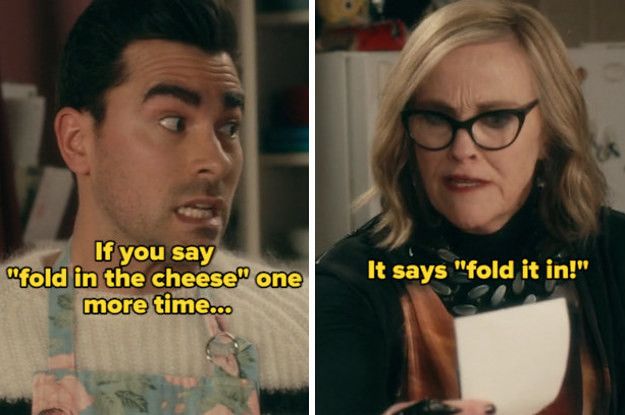 What about between meals?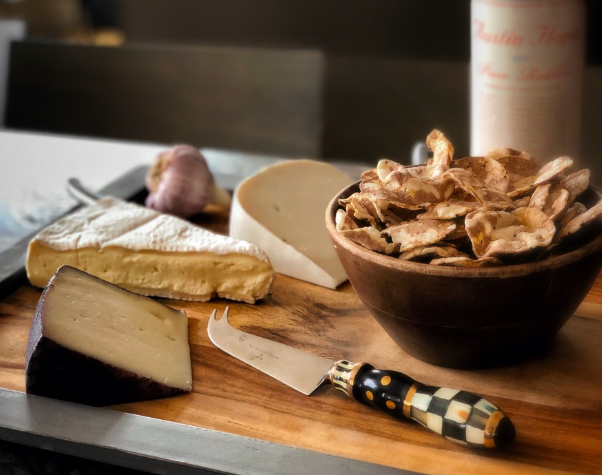 Pop Bitties: Remember those GeniSoy soy crisps that were all over the place a decade or so ago, were repackaged as private label goodies for stores like Trader Joe's, but have long since disappeared? Well, they've reemerged again in a different form and formula, thanks to Mark's Mindful Munchies. For those skittish about soy, Pop Bitties are a snappy blend of sorghum, chia, quinoa and rice; flavor options include both savory and sweet. Pros: "I don't feel like I need to cancel out the flavors with sour cream and Lipton French Onion soup mix," said one sampler. He's right: whether you crave spicy, salty or sweet, the flavors are perfectly subtle. It's hard to stop at one bag. Cons: We definitely noticed a grit factor, so if you have a few fillings in those molars or have sensitive teeth, let the chomper be beware. Ouch!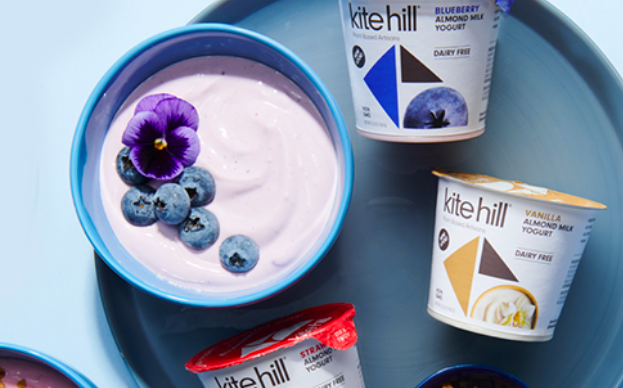 Kite Hill yogurt: Earlier this year, Kite Hill relaunched its almond-based yogurts after listening to consumers' feedback, and the new products are a huge improvement. The creamy texture, we dare to say, is even better than a lot of the dairy-based options (which often include gelatin as an ingredient) found in supermarkets. Purists may object to Kite Hill's use of starch, citrus fiber, locust bean gum and xanthan gum, but for consumers who wish to avoid animal products yet want to get that digestive culture groove going on, Kite Hill is one of the best plant-based options out there. Pros: Creamy texture, creamy texture, creamy texture. Cons: You won't get a lot of calcium from these yogurts, so depending on your diet, consider taking that calcium-vitamin D supplement based on what you and your healthcare provider think is best for you.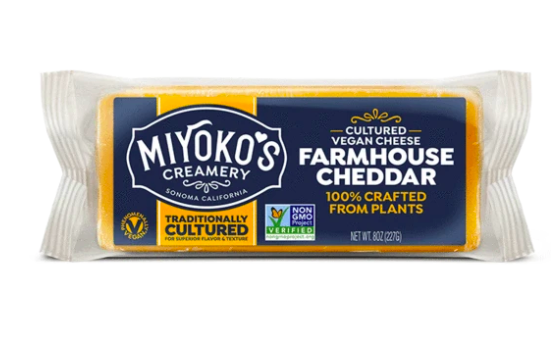 Miyoko's Creamery cheddar slices. Yes, this brand has been around a while, but it deserves a mention. Many of us love cheese, but not the fat content, and for those conscious of its environmental footprint or impact on animal welfare, we want to turn to plant-based alternatives. Yet, the problem with fake cheese is two-fold. First, many dairy-free cheese products have ingredients such as potato starch and coconut oil, which in turn, offer little nutritional value. Then, of course, there is the texture – if David Rose thought folding in shredded dairy cheese was impossible, imagine the fiasco resulting from a dairy-based option.
But Miyoko's Creamery offers not only an inspirational story about its founder, but the oat milk-based cheddar slices, among the brand's other choices, set the bar for cow-free cheese much higher. Pros: That umami sense missing in plant-based cheeses is here and will drive you to keep opening that fridge to nosh on slice after slice. While many plant-based cheese products are flat, Miyoko's has an edge. Cons: "Unlike the Wicked Witch of the West in the Wizard of Oz, it's not melting!" complained 3p's co-sampler. Well, in fairness, it melts better, but it's not quite ready for that Kobe beef or Impossible Foods slider quite yet.
What about when we start the day with cream in our coffee?
As we begin our mornings, many of us like cream in our coffee (or tea) as the fat brings out the subtle flavors of those beans. The flip side, of course, is we don't want all that saturated fat in half-and-half or (yum and gulp!) heavy cream. Then of course, we can't ignore the animal welfare factor, which is one reason why more consumers are seeking coffee creamer that is moo-free. The fake granulated creamer (or whitener) isn't necessarily an option (unless you're at a PTA meeting or church), and not just cause of that unfortunate funeral home scene in Schitt's Creek (Season 3, Episode 3, 9:20 into the episode). Coffee Mate and its imitators have their various flavors, but as anyone knows when they get coffee at a gas station, the wicked sugar high from those options often hit you as soon as you leave the cash register.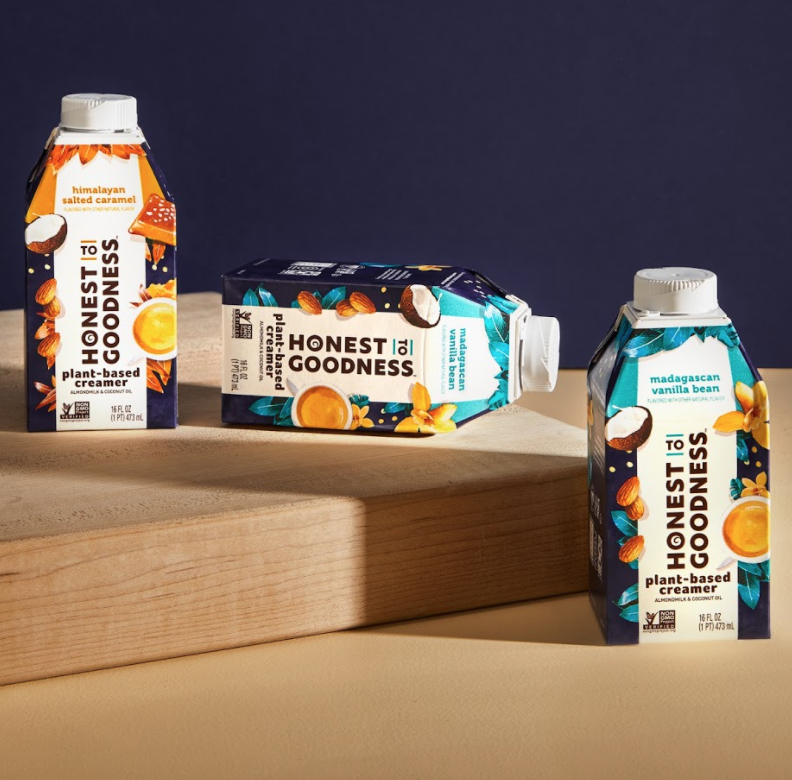 Honest to Goodness: A team over at Danone gets it that plant-based creamer doesn't mean your blood sugar has to go through the roof. The company recently rolled out new creamers made from ingredients including almonds and coconut. Pros: The unsweetened vanilla flavor scores highly on the indulgence meter, and the sweeter options, either vanilla or Himalayan salted caramel, are easy on the sugar. "I can't stop pouring it in," said one sampler. Frankly, this is one of the best plant-based creamers around. Cons: If you're fussy about your coffee's appearance after you add cream, you'll still find that coagulation factor going on, so keep stirring, or just close your eyes and sip if that sight offends you.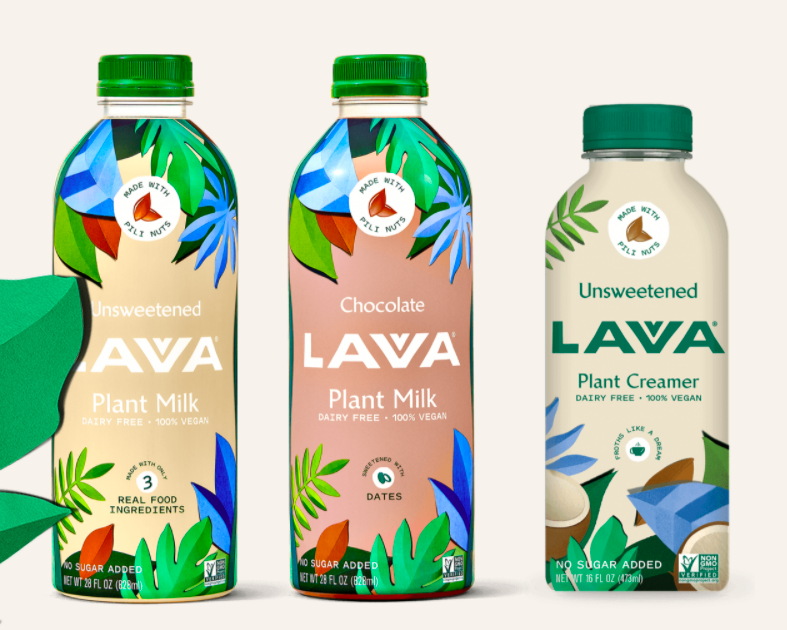 Lavva: All hail the arrival of pili nuts, one of those foods that sound too good, sustainable and delicious to be true. Rich in minerals and protein, they have a reputation for thriving in harsh conditions where little else can grow. To that end, Lavva introduced a couple pili-based milk products and a creamer last fall. The company's products are not always easy to find, but if you can grab a bottle of the brand's chocolate milk, it's worth trying. Pros: Low in calories, and the chocolate milk works well if you are into earthy flavors like that of hemp milk. Cons: This was a polarizing product – some liked the earthy taste and found it refreshing in the coffee. But one sampler said, "I like earthy flavors, but this tastes like something I'd imagine coming from Mars." Depending on how your taste buds are wired, you might react the way some people flinch at cilantro or anything licorice.
Image credit: Cool Beans/Facebook